Easy Street specialise in providing independent mortgage advice.
Get in touch today to discuss the most suitable mortgage option for you.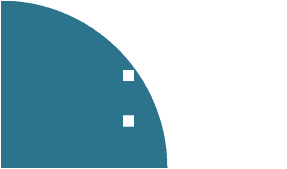 []
keyboard_arrow_leftPrevious
Nextkeyboard_arrow_right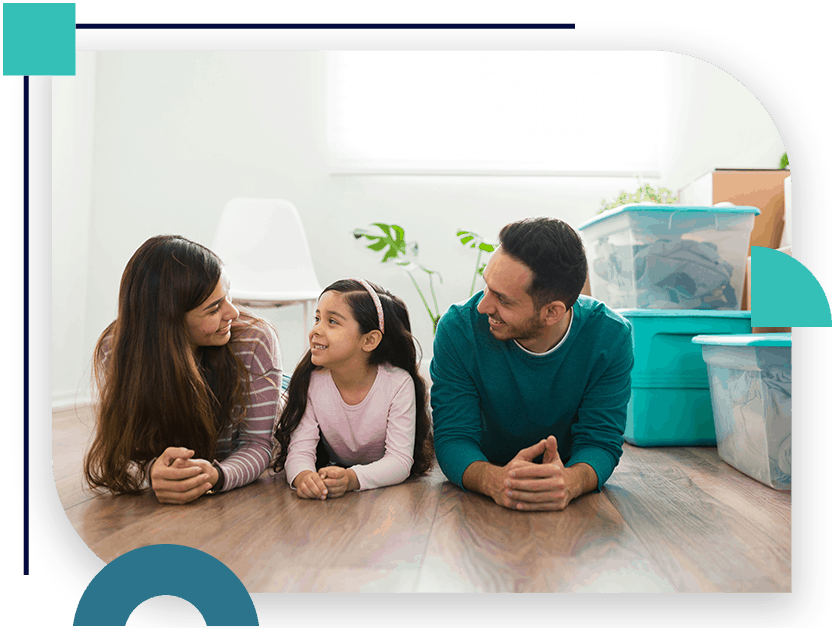 Easy Street
Financial Services
Easy Street specialise in creating tailored mortgage and insurance solutions for people from all walks of life. Our aim is to make the mortgage process as easy as possible and create financial security for our clients.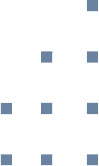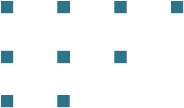 Our fresh approach blends modern methods with traditional values. We have created a service designed to significantly reduce the time and effort involved in arranging your mortgage, while making sure you receive financial advice and service of the highest standard.
By combining the latest technology, expert advice and excellent service, we can create and deliver tailored mortgage solutions in a fraction of the time it takes more conventional routes and we often find solutions where others can't. Welcome to Easy Street.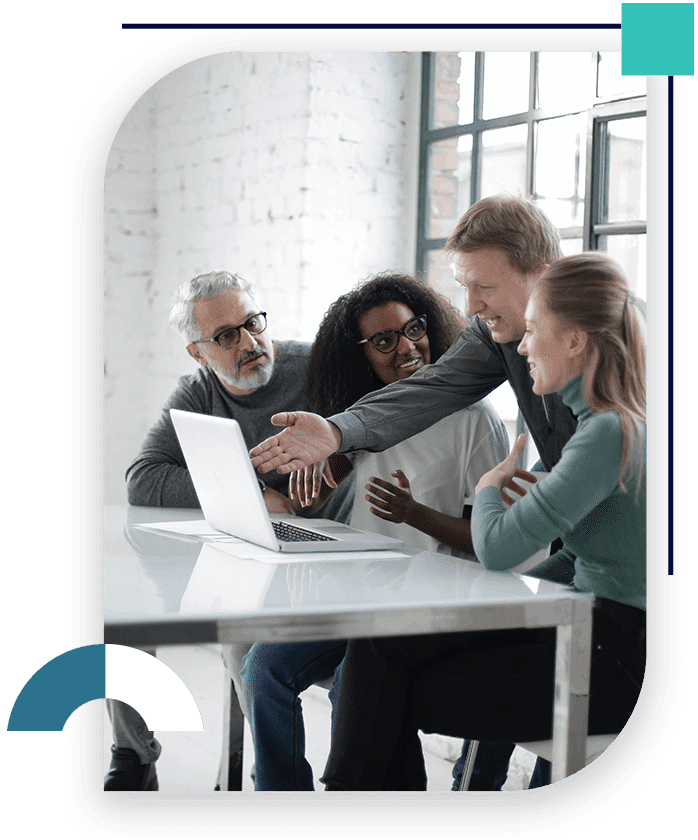 Some of the ways in
which we can help you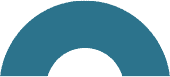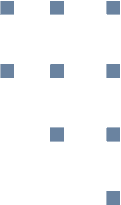 After you make an enquiry with Easy Street and assuming we can help, we will arrange a convenient time to carry out an initial consultation. This involves discussing your current circumstances and future plans in more detail so that we can fully understand your needs.
Initial consultations are free of charge with no obligation and are available to you wherever you live in the UK through Easy Street's remote service – Virtual Adviser.