Expert Mortgage Advisers
Free Initial Consultation
Access to Competitive Rates
Get in touch today to discuss the most suitable mortgage option for you.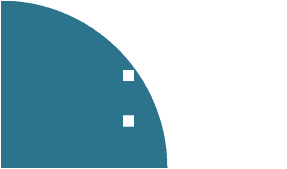 []
keyboard_arrow_leftPrevious
Nextkeyboard_arrow_right
Since 2007, Easy Street have helped 1000s of people throughout the UK and abroad. Most of our business comes from existing clients and referrals due to the expertise, experience and work ethic of our team.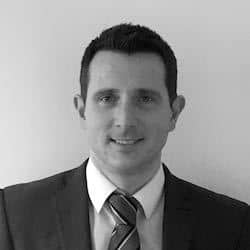 Ian has worked in financial services for over 20 years gaining valuable experience in various roles within the mortgage and insurance industry before setting up Easy Street in 2007. Despite difficult market conditions in the early years, Ian was able to build solid relationships with both clients and business partners as a result of combining a strong work ethic with expert advice and excellent service. This approach has led to Easy Street moving from strength to strength on a solid foundation of existing clients and referrals. In addition to advising clients, Ian remains committed to finding new ways to add value and improve the service that Easy Street provides and feels fortunate to lead such a professional and results driven team.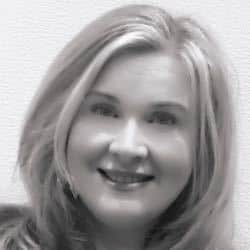 Lorna has over 15 years of financial services industry experience having held administration, customer service and underwriting roles before moving into senior management at a top 10 UK mortgage lender. A consummate professional, Lorna has helped with the development of Easy Street since its inception and is dedicated to making sure that the company delivers results for its clients, staff and business partners.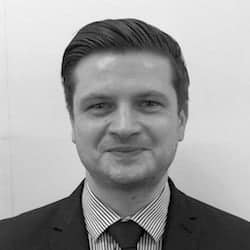 Associate Director / Adviser
Phil is an experienced financial services professional bringing a wealth of experience of over 18 years within the sector where he has mostly held senior consultancy and management roles prior to joining Easy Street as Sales Director. In addition to providing financial advice of the highest standard, Phil's main strengths are using his expertise to create financial solutions tailored to the needs of his clients and adding value far beyond their expectations to ensure that they achieve their objectives in the most financially secure way. Phil is a committed professional who is always prepared to work hard to deliver results for clients and the amount of repeat business and client referrals he receives is testament to his professionalism and work ethic.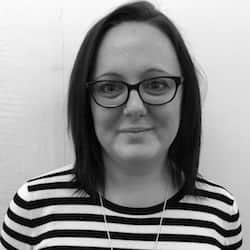 Katherine has over 17 years of Account Management experience across a number of sectors. She always aims to strike the right balance between client and staff focus, adopting the theory that a business is only as strong as the team behind it. As an experienced manager, bringing the best out of the team is always a priority. Career highlights include winning numerous industry awards, working with high calibre clients, business development and mentoring staff to achieve their potential.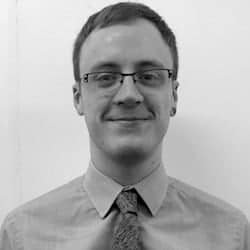 Mortgage and Protection Advisor
Tim has a wealth of experience having worked his way from a trainee administrator through to a Senior Mortgage and Protection Adviser where is regularly a top performer. Having previously had management experience in the retail sector, Tim combines this with his knowledge of the mortgage market to provide excellent service and the best possible outcomes for his clients. Tim is a dedicated, hard working professional and the amount of repeat business and client referrals he receives is testament to the job that he does.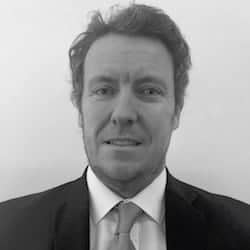 Mortgage and Protection Advisor
Darren is an experienced Mortgage and Protection Adviser who has worked within Financial Services for over 25 years. Having held various roles including account manager, sales manager and branch manager before qualifying as an adviser in 2003, Darren is able to use his experience to achieve the best results for his clients. Darren is a pro-active individual with a can do attitude and always puts his clients at the centre of everything he does. He regularly receives excellent feedback and client referrals as a result of the service that he provides.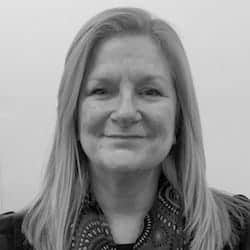 Sharon has over 22 years' experience within the financial services industry having held various customer account management roles within the secured loan, financial management and hire purchase sectors. With a commitment to providing high standards of customer service, Sharon combines a can do attitude with excellent communication skills and a results driven approach to deliver solutions for clients.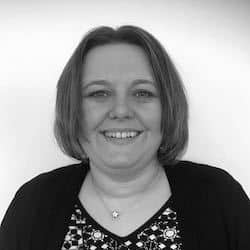 Alison brings a wealth of mortgage industry and management experience to the team having worked in various senior roles including Underwriting Manager, Client Manager and Product / Sales Team Leader. Alison is a conscientious professional who combines specialist knowledge with a friendly and personable approach to manage the operational side of the business. With meticulous attention to detail, excellent problem solving skills and a strong work ethic, Alison is committed to delivering results for our clients, staff and business partners.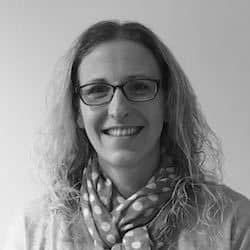 Mortgage and Protection Advisor
Carly has over 15 years experience within the financial services and marketing industries. Having worked her way from an administrator through to a Senior Mortgage and Protection Adviser, Carly has an excellent knowledge of the process and consistently delivers excellent outcomes for her clients. Having worked for small businesses for most of her career, Carly is well placed to help our business owner clients and consistently delivers results through specialist advice, a strong work ethic and excellent service.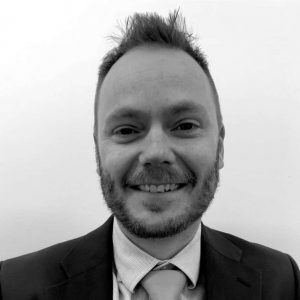 Mortgage and Protection Advisor
Gareth has over 18 years of experience in the Financial Services and Legal industries. As well as being an excellent mortgage adviser, Gareth draws on his vast experience from the Estate Planning / Will Writing industry to provide holistic and specialist later life lending advice. Gareth's unique approach combines technical expertise with tailored advice which he delivers in simple terms. He has the ability to make a complicated subject easy to understand and helps his clients make good, well informed decisions about their later life lending options.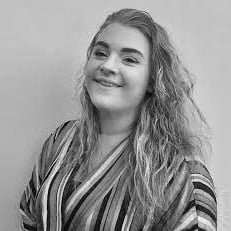 Georgia is a conscientious professional with a pro-active attitude and a focus on delivering excellent customer service. Her work ethic, personality and tenacious attitude combine to deliver the best possible outcomes for our clients and business partners making her an integral part of the team.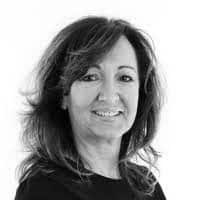 Mortgage and Protection Advisor
Carol has a wealth of experience in the banking industry having worked in Mortgages, Insurance and Savings. Carol has held various senior roles throughout her career from Mortgage Adviser, Compliance conduct and Risk Coordinator, Team Manager through to Senior Operational and Change Management. Carol is an extremely diligent adviser with a very strong work ethic and is always prepared to go the extra mile to deliver excellent service and results to her clients.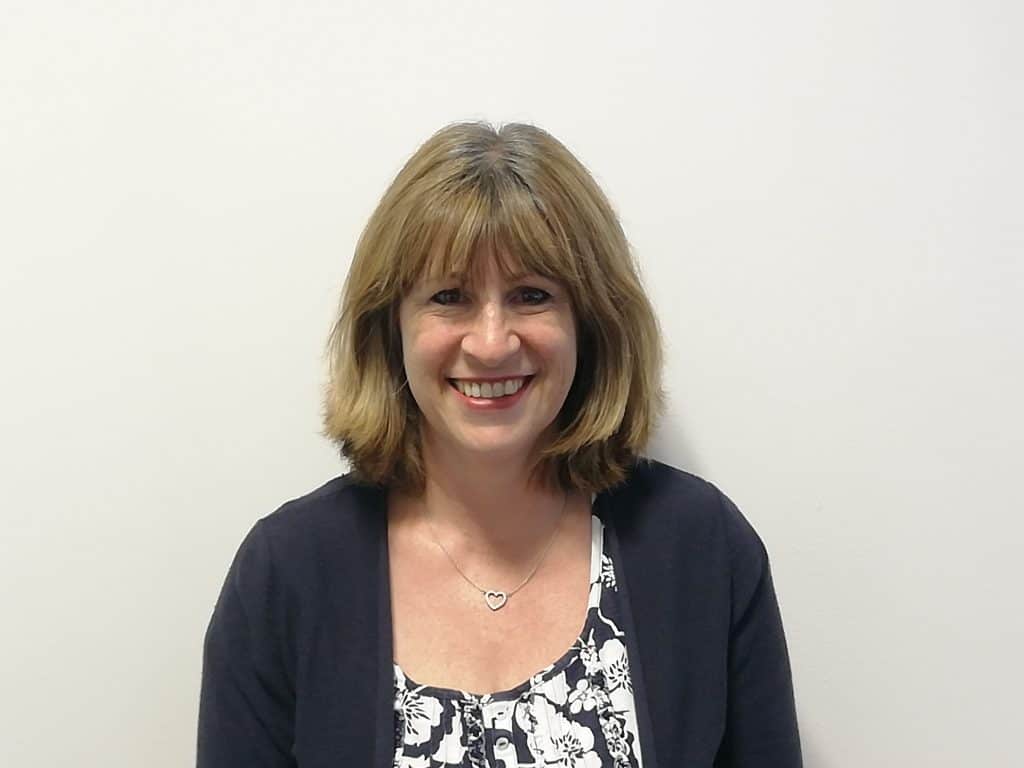 Debbie has over 30 years experience in the banking, estate agency and financial services industries having held roles in administration, marketing, sales and management. Always prepared to go the extra mile to get the job done, Debbie is a committed professional who consistently delivers excellent service and the best possible outcomes for our clients.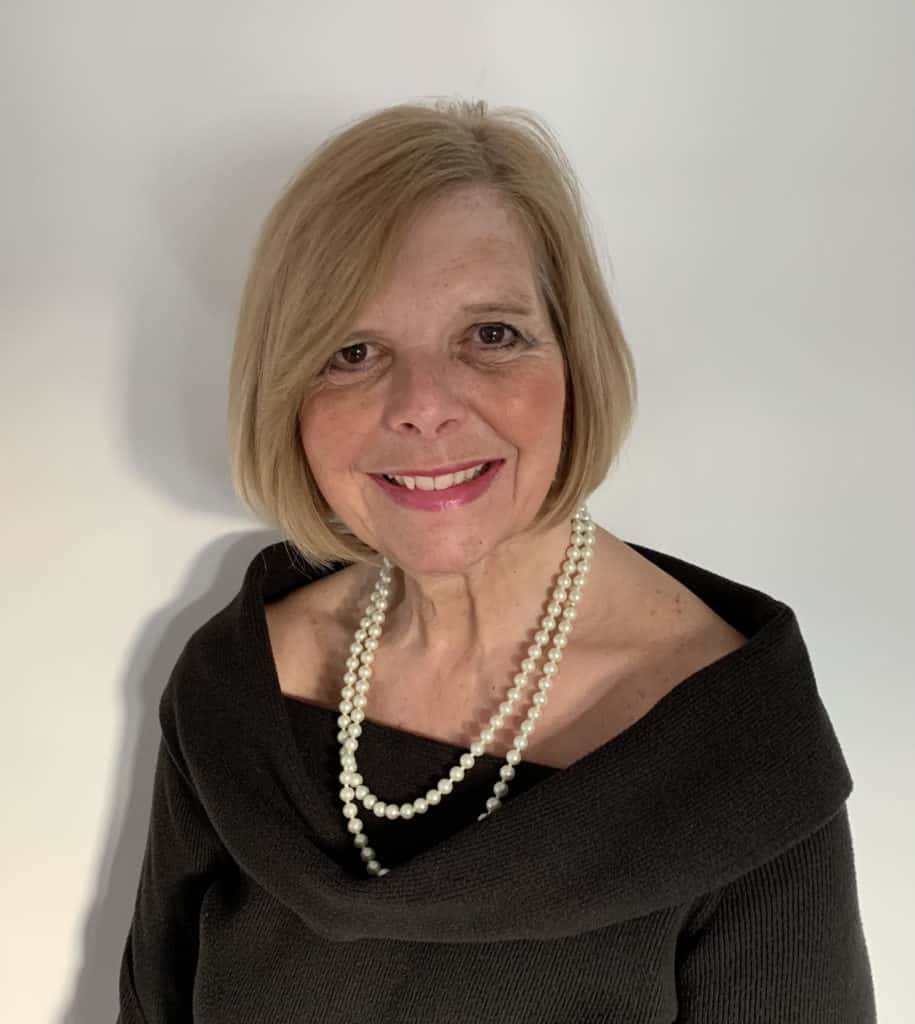 Debbie has a wealth of experience within the mortgage and banking industries with a strong background in business development, sales and customer service. With a tenacious approach, Debbie combines her industry knowledge with an ability to communicate at all levels to ensure that she consistently delivers results for our clients in terms of service and solutions.